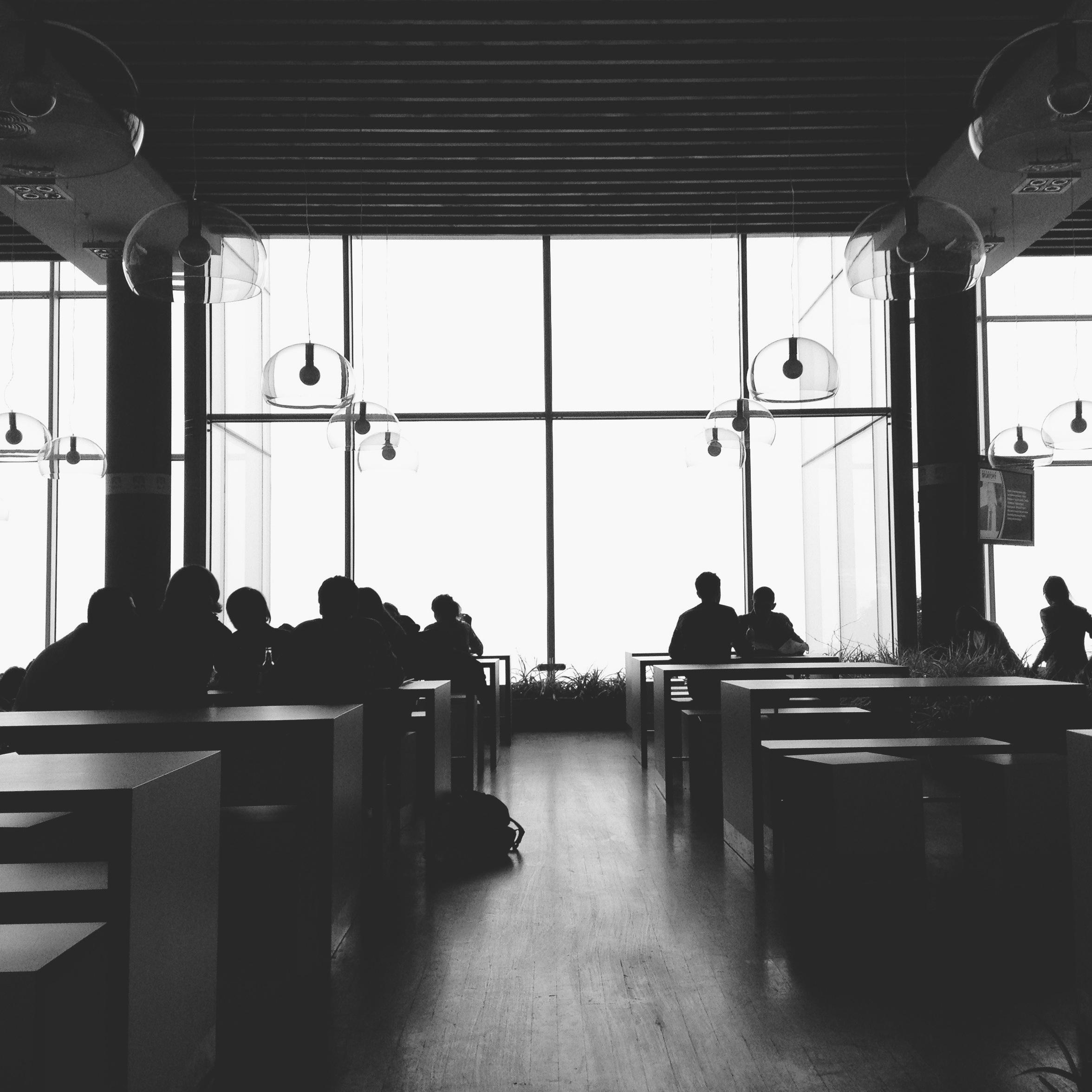 Mix up your work routine and come hang with Women Catalysts  for the day! Bring whatever you're working on and we'll bring the encouragement and community.
We'll be at The Port Workspaces (on 20th Street in Oakland) from 10AM-5PM on Thursday, April 13th and you're welcome to come for all or part of the day. Mostly we'll be working alongside one another, but we'll also hold a short version of our guided networking to help you meet some awesome new people.

This event is generously hosted by our friends at The Port Workspaces.